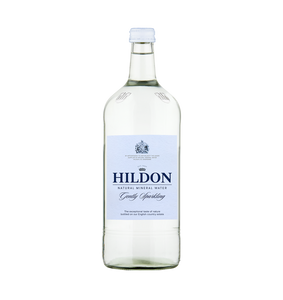 Hildon Natural Mineral Water is continuously selected for its 
ability to enhance the flavours of foods and wine. With a pure, pH neutral composition that cleanses the palate, it is the chosen companion of chefs all the world over. 
World class sommeliers of the Institute of Masters of Wine have singled Hildon out as their preferred bottled water for its unique taste. It's this specific taste that has made them the only bottled water brand ever to win the Chefs' Choice Award for four consecutive years.