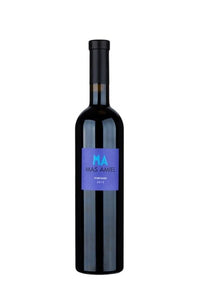 Grenache
37.5cl * 16.5% ABV *  Roussillon, France
This fortified vintage wine is deep ruby in colour and matches the bouquet of red and black berries.
 It's very more-ish while being very elegant, with a long finish reminiscent of cherries.

This refreshing, yet punchy, fruity wine is a perfect match for red fruit or chocolate desserts.
 Or try something a little different and pair it with classic sweet and sour chicken or prawns.